Delivering high quality care safely to every patient every time
Update about COVID-19

Stuart Surgery Center will be re-opening its doors on May 6, 2020 to serve the community. Our priority is to continue providing high quality patient care while adhering to CDC recommendations regarding COVID-19. Social distancing will be enforced...

Read More

Our Medical Staff

We specialize exclusively in Gastroenterology, and all of our surgeons are highly skilled, board-certified Gastroenterologists.

Meet Our Team

Contact Us

Mon-Thurs, 6am - 4pm
2096 SE Ocean Blvd, Stuart, FL
About the Center
Stuart Surgery Center is conveniently located on the SW corner of the Ocean Blvd and and SE Monterey Road intersection in Stuart, Florida. There is ample parking and easy access off both main roads.
Stuart Surgery Center is an outpatient endoscopic facility specializing in colorectal cancer screening and problems involving the digestive tract. The facility is home to 5 board-certified physicians who serve the Stuart and surrounding Florida neighbors with high-quality, patient focused care.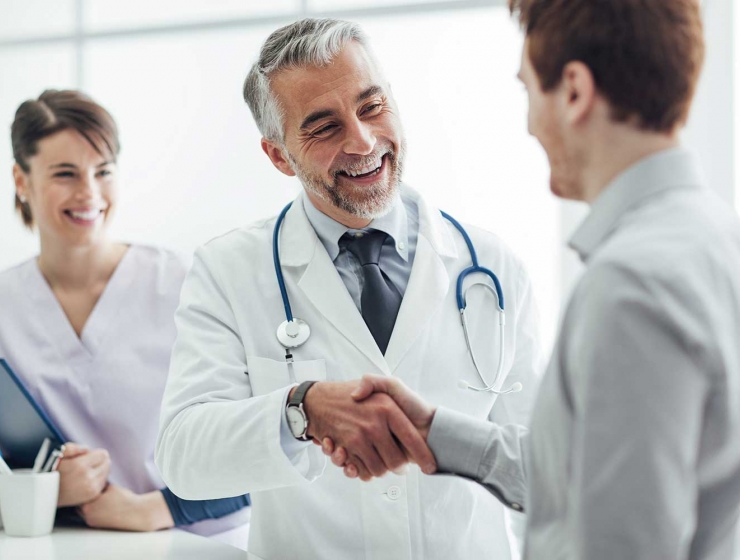 State Of The Art Facility

A state-of-the-art facility offering the newest equipment and an experienced staff.

A Welcoming Environment

Offers a comfortable environment focused patient safety and successful surgical outcomes.

Strict Safety Standards

Adheres to the strictest safety standards established by the State of Florida, Medicare, and the AAAHC.
The mission of the Center is to work closely with its employees, physicians, and ancillary service providers to provide a continuum of quality healthcare cost effectively for the people in the communities we serve.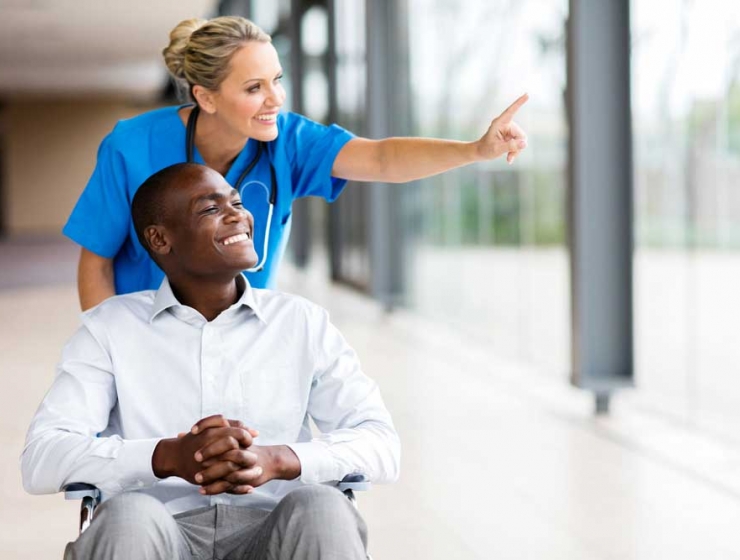 Stuart, FL

Stuart Surgery Center

2096 SE Ocean Blvd, Stuart, FL
Mon-Thurs, 6am - 4pm
SECTION 1557 OF THE AFFORDABLE CARE ACT STATEMENT
Stuart Surgery Center complies with applicable Federal civil rights laws and is committed to ensuring that persons with disabilities, including persons who have hearing, vision or speech disabilities, as well as persons of Limited English Proficiency (LEP), have an equal opportunity to participate in any of our services.